Services
We're a lean creative agency that uses design and code to solve problems.
It shows up as choreography of systems and data, the content and Brand experience that spans every touchpoint, the teams that make great work, and our relationship with you, our co-creators of excellence.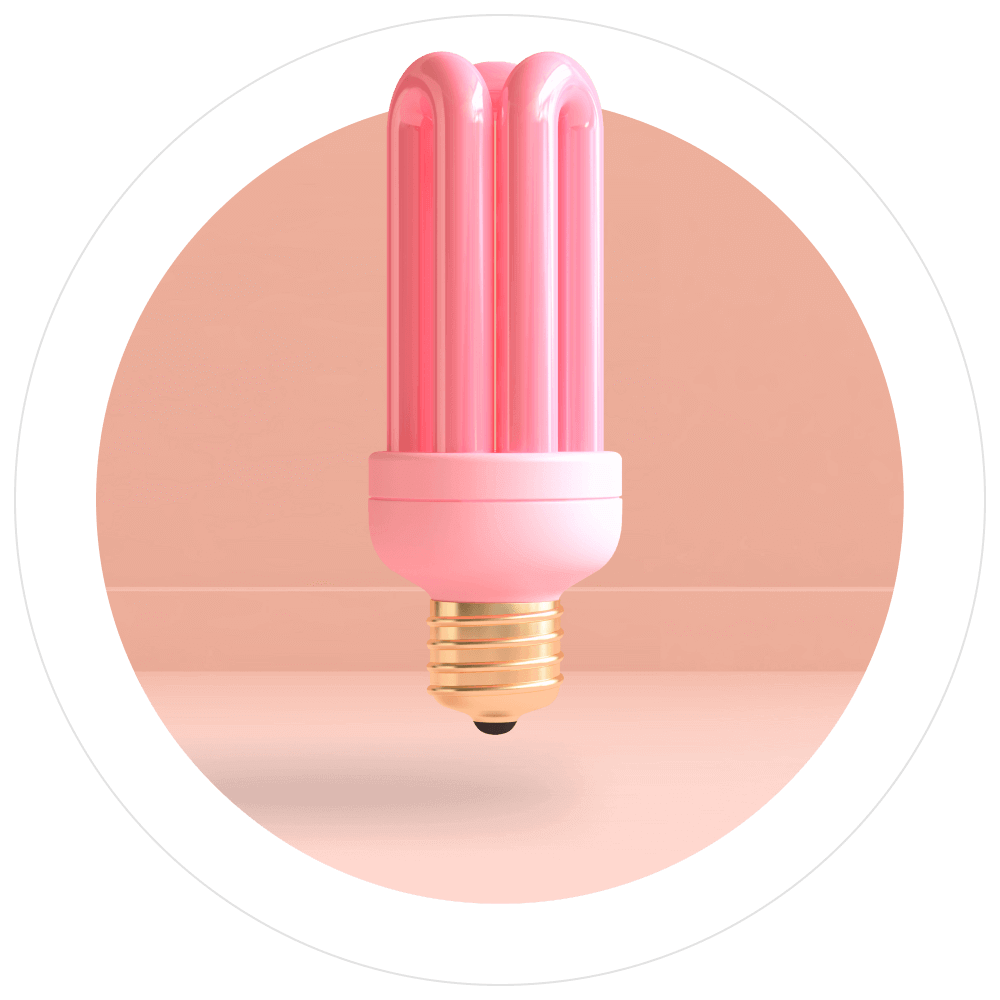 Strategy
Strategy is the bottom line.
To us, strategy is the big picture, the road map and the plan. All roads ladder up to your strategy, in lock step toward the singular goal of a streamlined, flawless experience. The result is curated experiences designed for your audience and your audience only.
Digital & Content Strategy
Strategic Planning
Digital Maturity Roadmaps
User Journey Mapping
Creative
Driven by passion, collaboration and innovation.
Ours is a relentless pursuit of better. You'll find we sweat the details and obsess over creating exceptional work but check our ego at the door. Heavy on collaboration we'll work closely with your team to bring only the best ideas to life.
Experience Strategy
User Experience Design
Visual Design
Production Design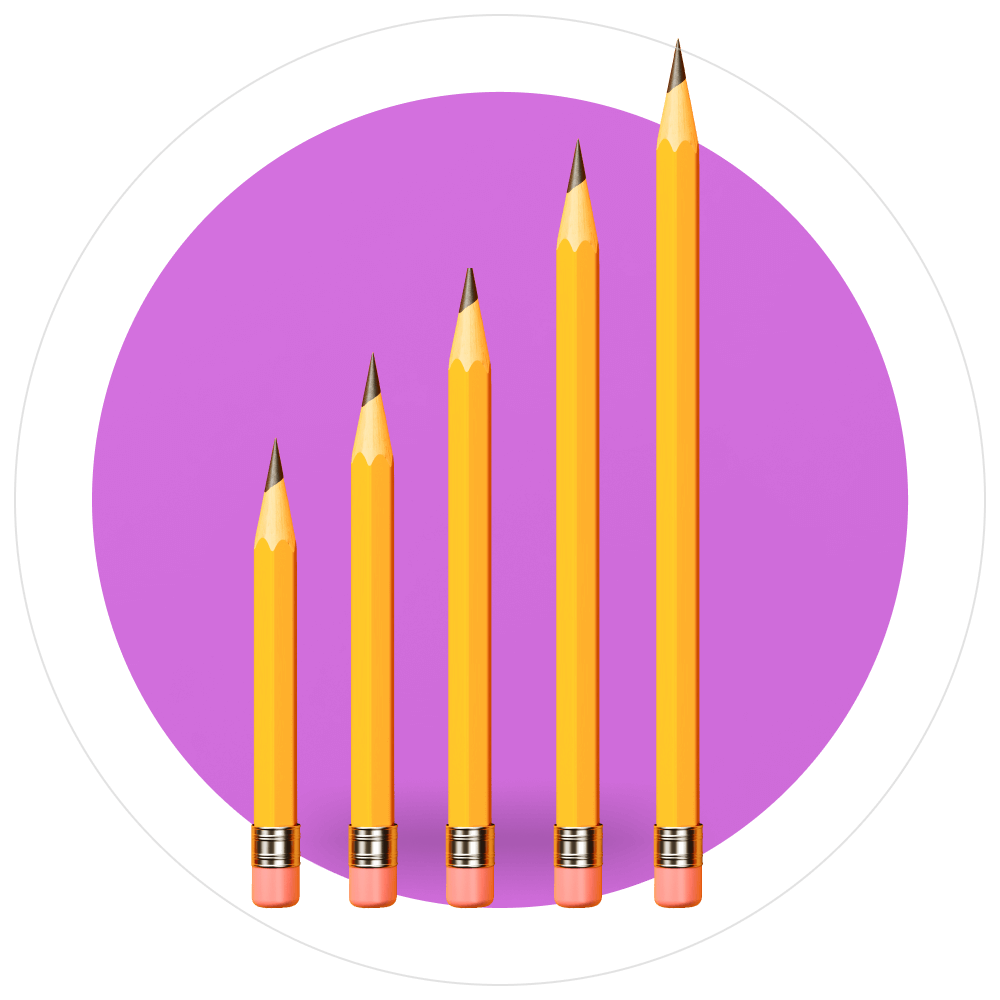 Data & Analytics
Analytics is your guide, and ours.
At QD, our team of analysts and technologists know that a scalable analytics solution is key to delivering connected experiences that can be measured and improved over time.
Digital Strategy & Planning
Measurement & Insights
Data Implementation
Training & Governance
Technology
Technology Expertise that Delivers Tangible Results
Technology is the backbone of every digital experience and can drive transformative and tangible results. The QD technology team is on the forefront of every customer experience, dedicated to eliminating barriers and bringing all of your dreams to life (in pixels, of course).
Content Management and Delivery Platforms
Technology and Data Driven Ecosystems
SAAS Enablement
Custom Campaign, Event and Brand Experiences
Optimization & Personalization
Your data is talking. Are you listening?
Data collection is key, but the real power comes from using that data to deliver relevant, connected experiences across the entire customer journey. At QD, we're in our happy place when we're partnering with you to build optimized experiences through UX design, testing and personalization strategies.
Measurement & Insights
Testing & Personalization
UX Strategy & Design
Journey Mapping
Marketing Automation
All systems are a go.
The cutting edge of marketing automation is where we live. Why? Our agency was founded on the premise that every customer experience should not only be optimized but fully automated. Welcome to the party.
Marketing Automation Implementation
MarTech Integrations
Demand Reporting & Optimization
Lifecycle Management
Workflow Development
Our Work
Is the future of Brand transformation of brands. Connecting the dots acrossed experiences, teams and technology.
Co-creating experience and
impact with Brands we love.